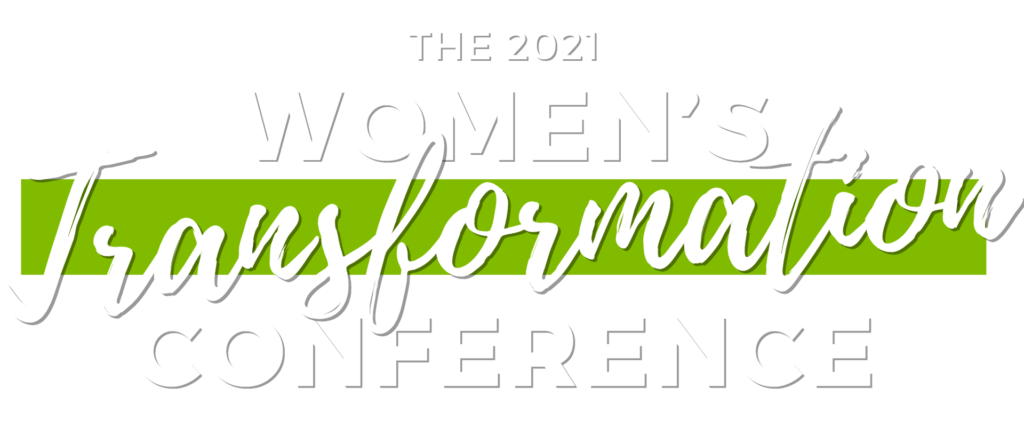 LIVE EVENT
September 22-24 2021
---
Want to also join the live event from Sept 22-24? Join the FCA Women's Transformation Conference Facebook Pop Up Group where the live conference will be held including extra interviews, guest speakers, contests and more.

**Can't join the live event? No worries! As a VIP All Access Pass Holder, you will get access to all the live event recordings as well. These will be posted by Sept 27th in the Conference VIP Area so you can catch up then!
WOMEN'S TRANSFORMATION CONFERENCE VIDEOS
---
Live Virtual Conference: Sept 22-24, 2021
Fitness
Nutrition
Wellness
Mindset
BONUSES
---
Get access to our FCA Printable Quick Fix Workouts & our Secrets to Jumpstart Your Fat Loss Guide, as well as our Signature Workout Videos by clicking the link below.
SUPER BONUS
---
Take your passion and start a successful fitness coaching career (no experience required!) In this, One day event you will learn from 6 & 7 Figure Fitness Business Coaches the exact strategies on how to start a successful, profitable coaching business – online and in person – in the current market.
As a VIP All Access Pass holder, you get a FREE ticket to the "Business of Fitness" Live Virtual Event on Friday Oct 1st.
Full details and schedule will be posted here prior to the event. We will also email you reminders to check back
GET CERTIFIED!
---