Get Started
This module is currently closed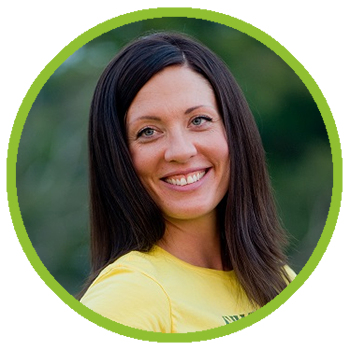 Hi and Welcome to the FIT CHICKS Exercise Library!
Now for each of these exercises I want you to remember these 3 things:
Practice form. If these exercises are new to you, make sure to practice without the weights first to make sure you have the form down for safety and effectiveness. Once you have it down, then add the weight and be ready to rock!
Lift heavy! Don't be afraid of the heavy weights. You will not get bulky – I promise. You want to be challenging yourself with the heaviest weight possible. If the last 2 reps are easy and you can still do more, it is time to increase the weight!
Gym or at home? No problem – while you can do these exercises at the gym or at home. While at the gym you will have more access to heavier weights, Don't let not having a gym deter you as you can do all of these exercises at home.
And don't forget to always consult a physician before starting or taking part in an exercise.
* Please Note, you can view every section of this library in any order, and completion of this module is not required to receive your certificate.